As an established and trusted source, Connected World is recognized for its distinctive perspective in helping innovative leaders to navigate digital transformation in the 21st century.
It highlights the best predictions for the role of internet of things, artificial intelligence, big data, cybersecurity, machine learning, blockchain, and other digital technology.
Below, you will find lists of the strong properties Connected World had built to award those in the IoT and digital transformation spaces.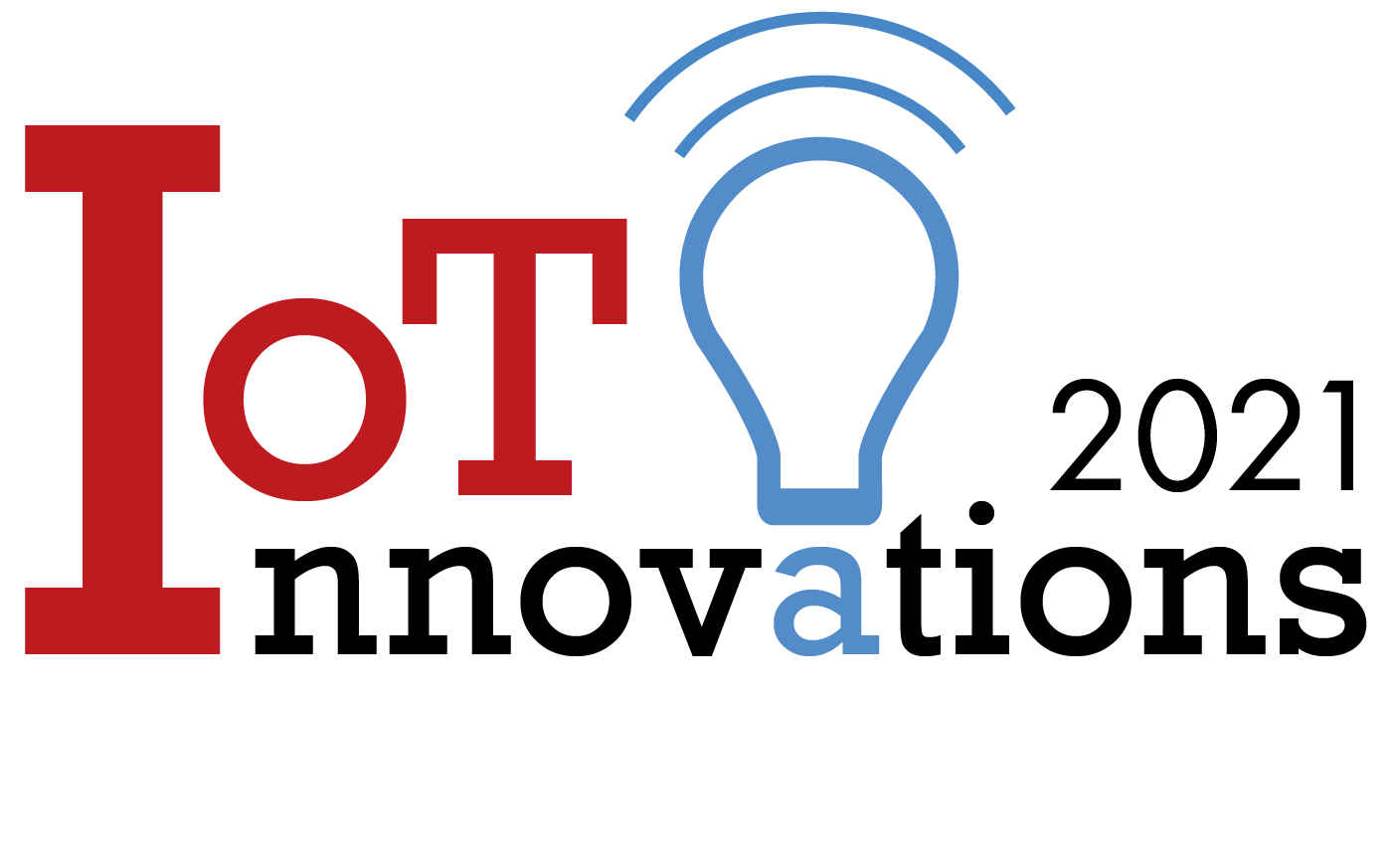 IoT Innovations Awards recognize out of the box thinking for products, solutions, and platforms that are transformative through the use of the Internet of Things, helping to solve a challenge and influencing the way we work, live, and play. These IoT Innovations set the bar demonstrating a unique level of versatility and creativity and can be applied in any vertical market or segment.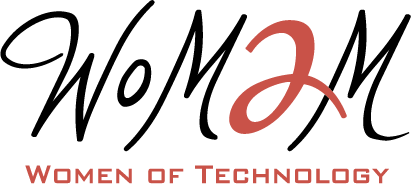 The Women of Technology/IoT Awards is comprised of some of the most powerful women in the technology sector, and representing many of the most innovative companies in the world. These women were selected because they each brought a unique lens to their respective companies that has helped push connected technologies forward.
We are seeking the smart, tech savvy, and successful woman in the IoT, AI, machine learning, cyber, involved in digital transformation.

The Connected World Awards recognize the most successful user success story in any vertical, including healthcare, agriculture, automotive, and manufacturing, to just name a few.  All you need to do is tell us how you are using tech to accomplish a challenge by explaining the problem, solution, and ROI received, we do the rest.

The Connected World Pioneers are exceptional individuals who possess the prescience and vision for applying IoT/AI and the underlying technology. In ways that not only give credence to what they are creating,  these individuals raise the bar for every other individual who hopes to make an impact.